Peterson House is excited to announce that our Restaurant Cuvee will be opening on Thursday 4th June for Breakfast/Lunch service.
Take away menu will be available for breakfast and lunch service until further notice.
We will also be opening for Dinner service the June Long Weekend.
NEW MENU COMING SOON.
For more information on how we will work visit our Restaurant Page.

Welcome to peterson house
Peterson House is the first stop often taken when visiting the Hunter Valley wineries. Located at the gateway of the Hunter, the picturesque property is home to the largest array of sparkling wines in the region.​

You will soon discover we are one of the finest in the Hunter Valley Winery region.
Our Cellar Door boasts over 40 varieties of red and white sparkling wine to taste, plus we have a wide range of souvenirs inspired by our motto ...
"Life's Flat Without Bubbles".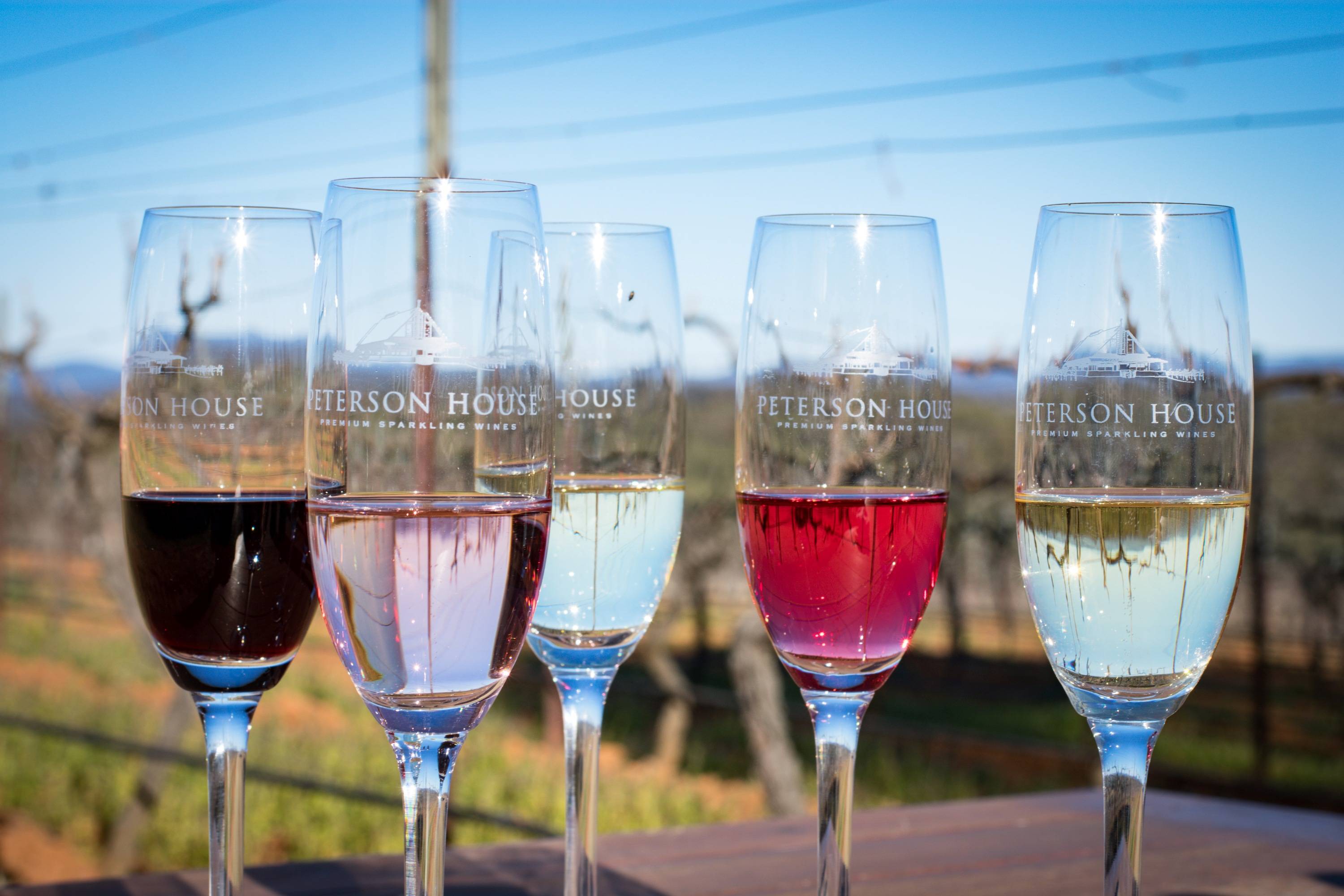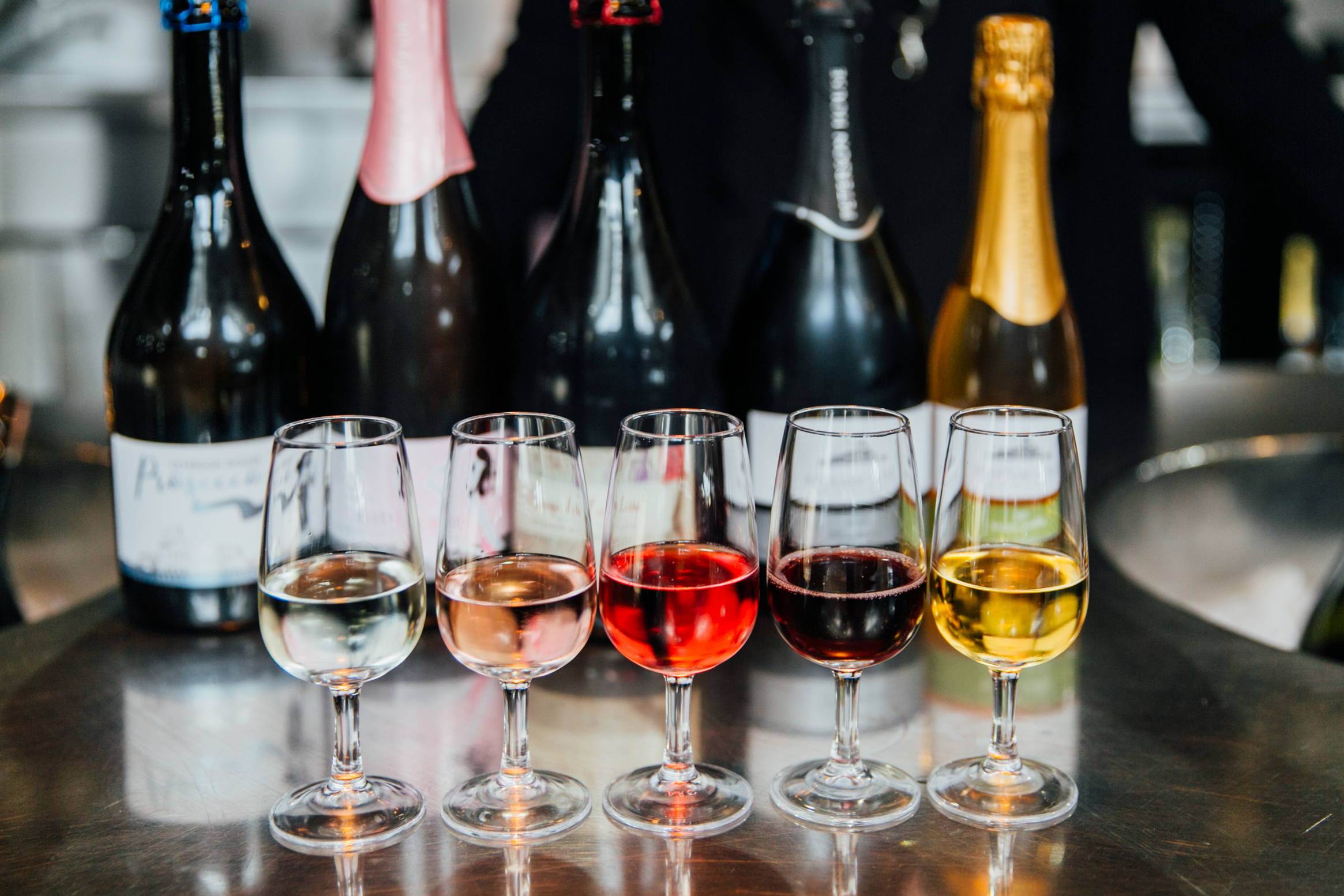 If bubbles are your thing then make sure to ask our expert Cellar Door bubbleologists about our Wine Clubs.
You can join our Pink Wine Club, where the famous Pink Blush Rose sparkling wine is a crowd favourite.
​If Pink is not your colour then our Premium Wine Club is for you!
Many of the wines showcased in the premium club have been created in the traditional method champenoise (the traditional French Champagne method) and generously selected for this club's package.
After you have been indulged on our delicious bubbles, head on over to our award-winning Restaurant Cuvee. Here you can sample fresh, seasonal produce in the a la carte restaurant, or choose a more casual dining experience with the Weekend Oyster Bar.
​
Have one more Hunter Valley experience before you head home, visit us in the morning and enjoy our famous Bubbly Breakfast!
Cuvee Restaurant, the premier venue in the Hunter Valley Wineries.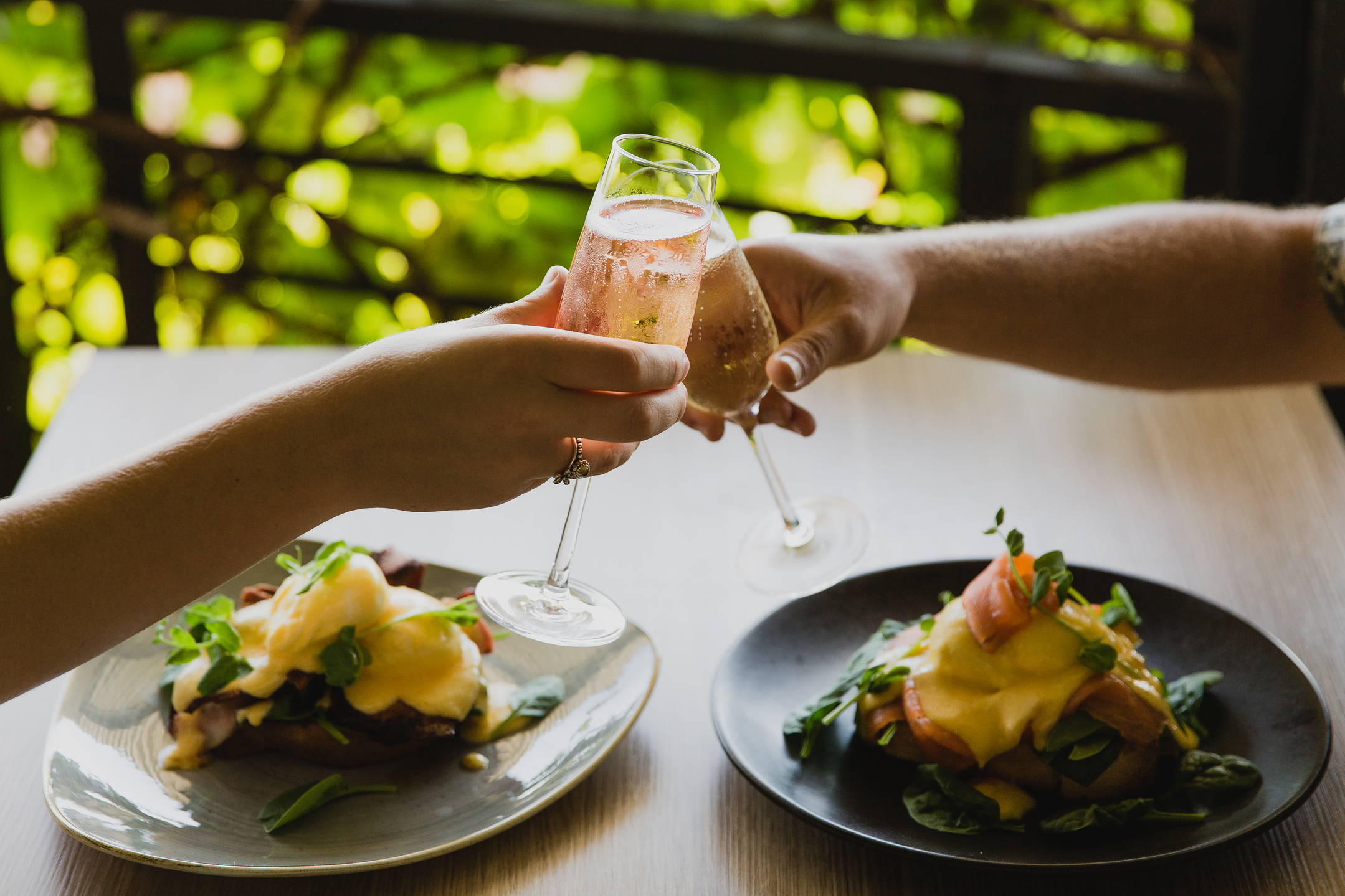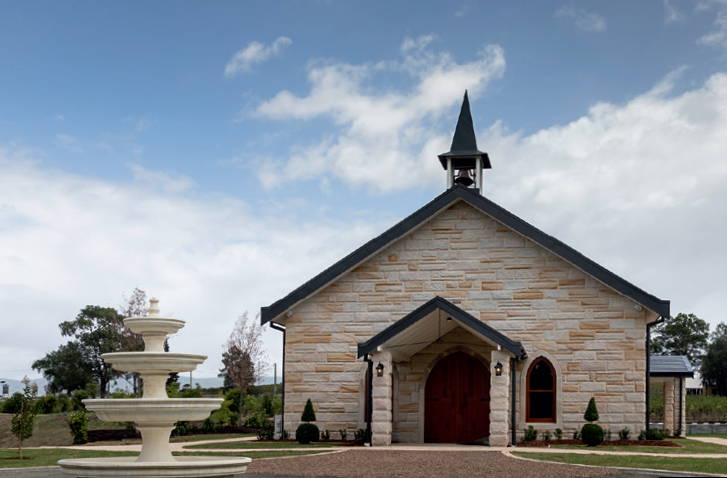 For those of you who have always pictured yourself having a Hunter Valley Wedding, then Peterson House is the place for you to say "I do" in the stunning new Chapel, or have a beautiful outdoor ceremony anywhere on our picturesque grounds.​
Peterson House Chapel in the Hunter Valley Wineries.
The main house with its sandstone blocks and timber trusses is a popular wedding reception choice for couples, as well as our stunning vineyard marquee that puts you right amongst the vines.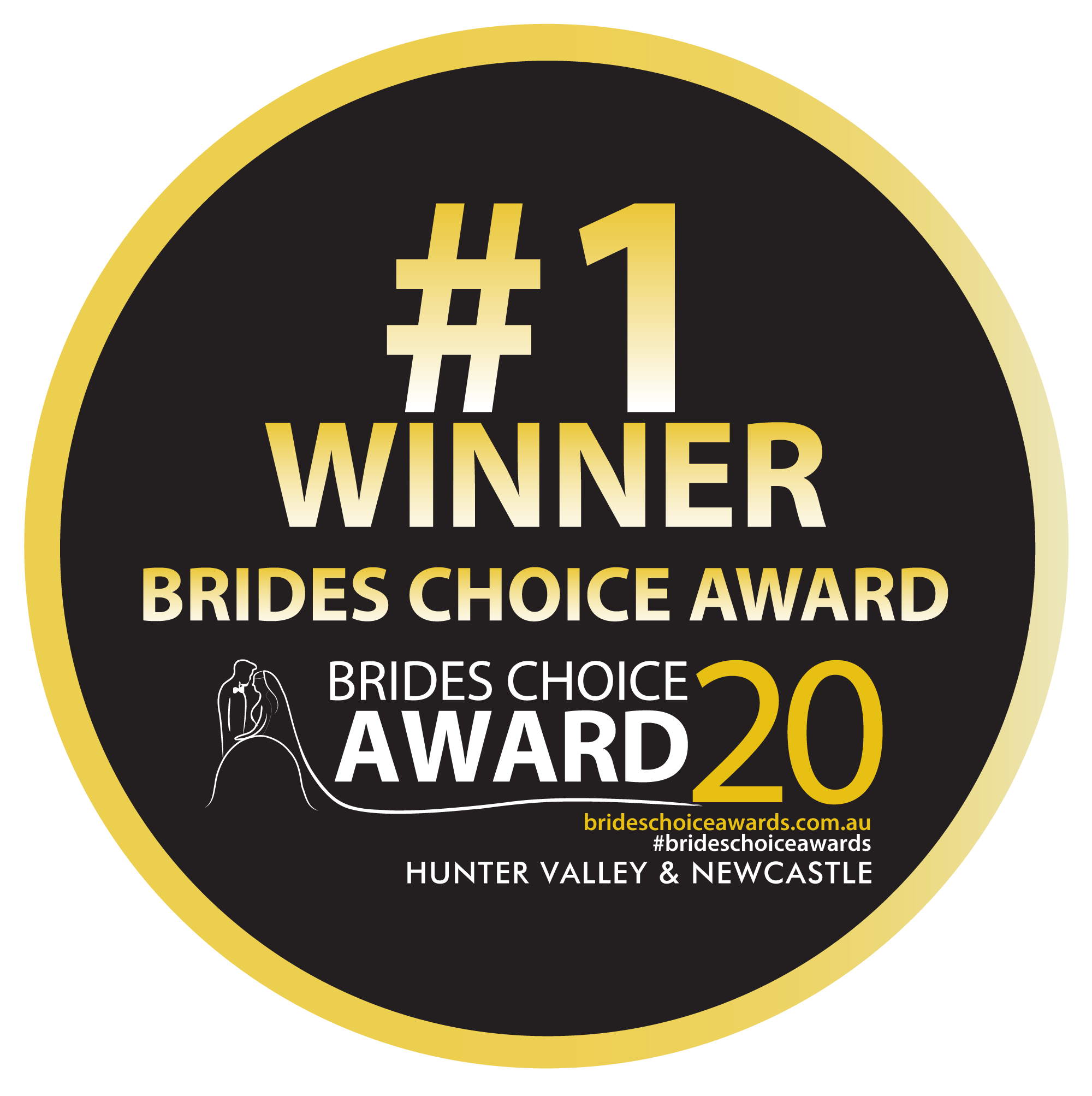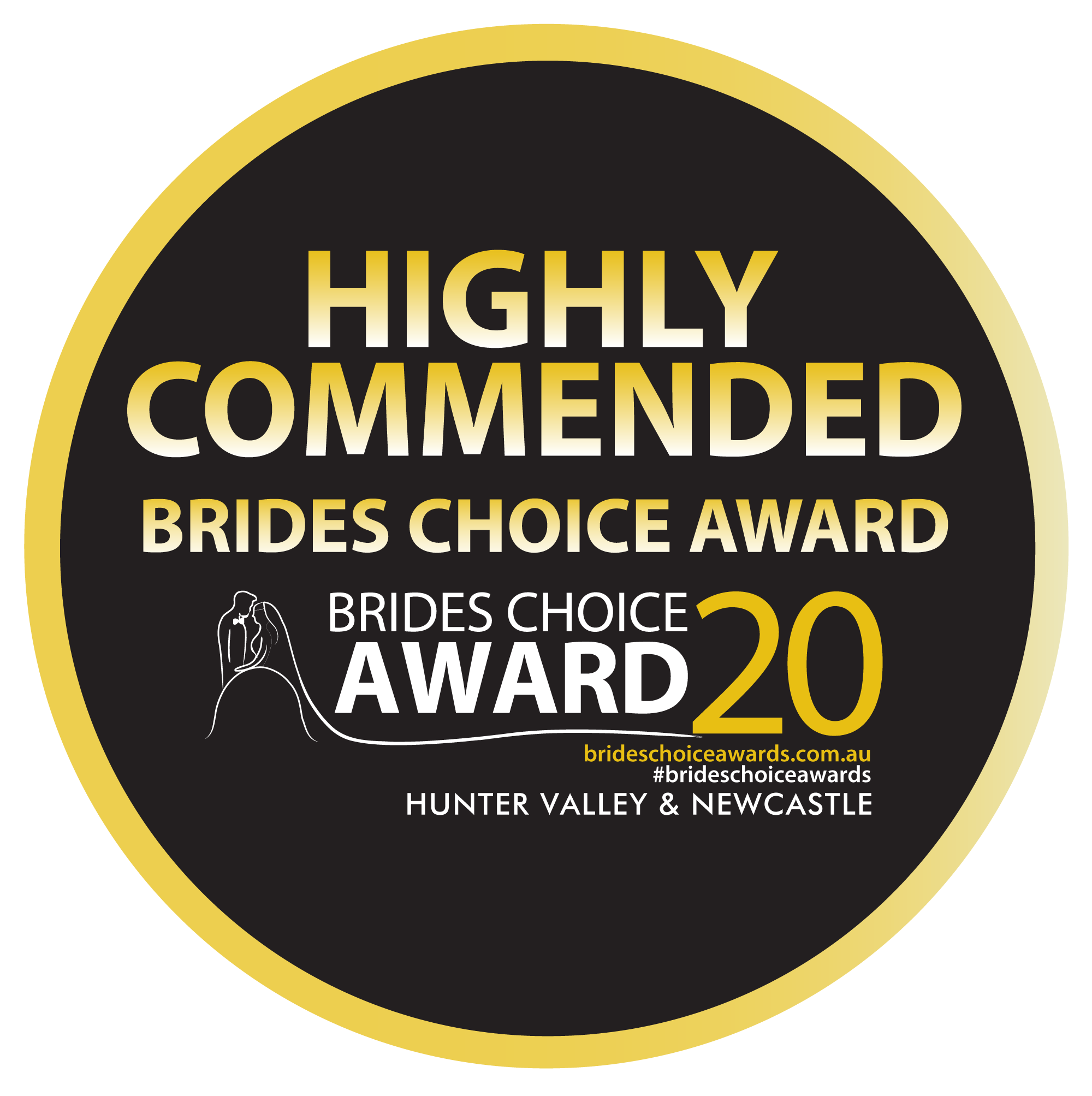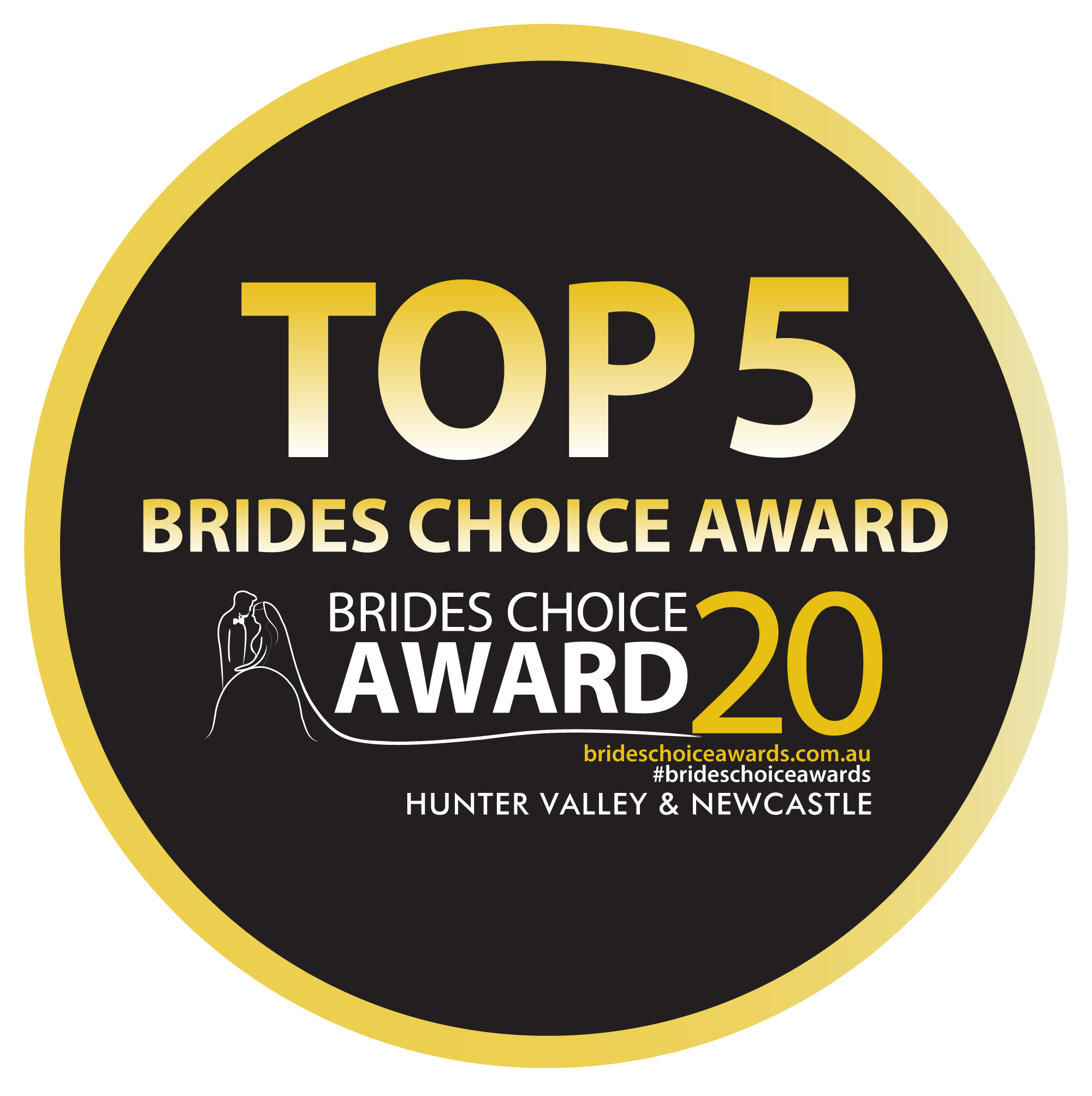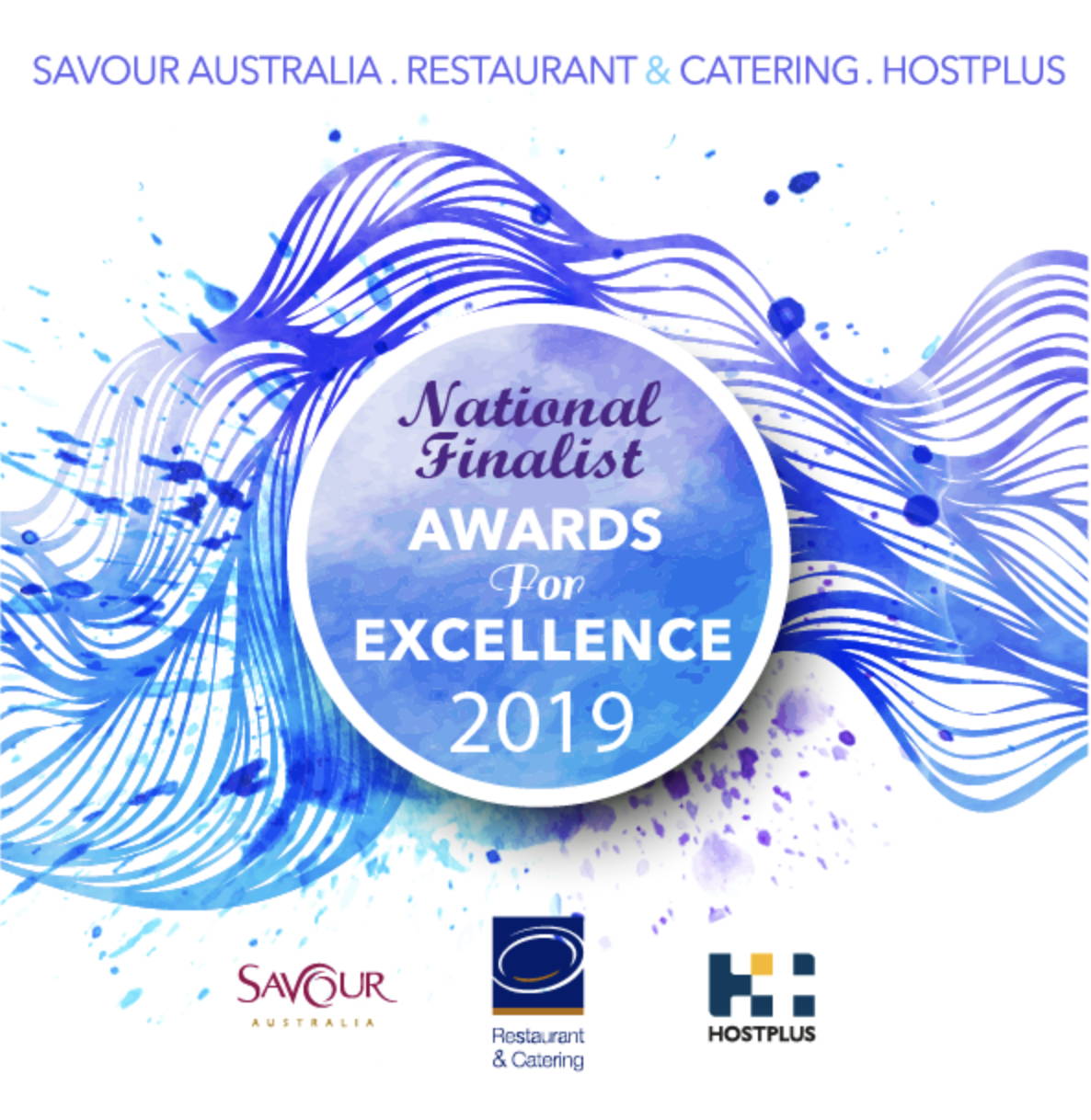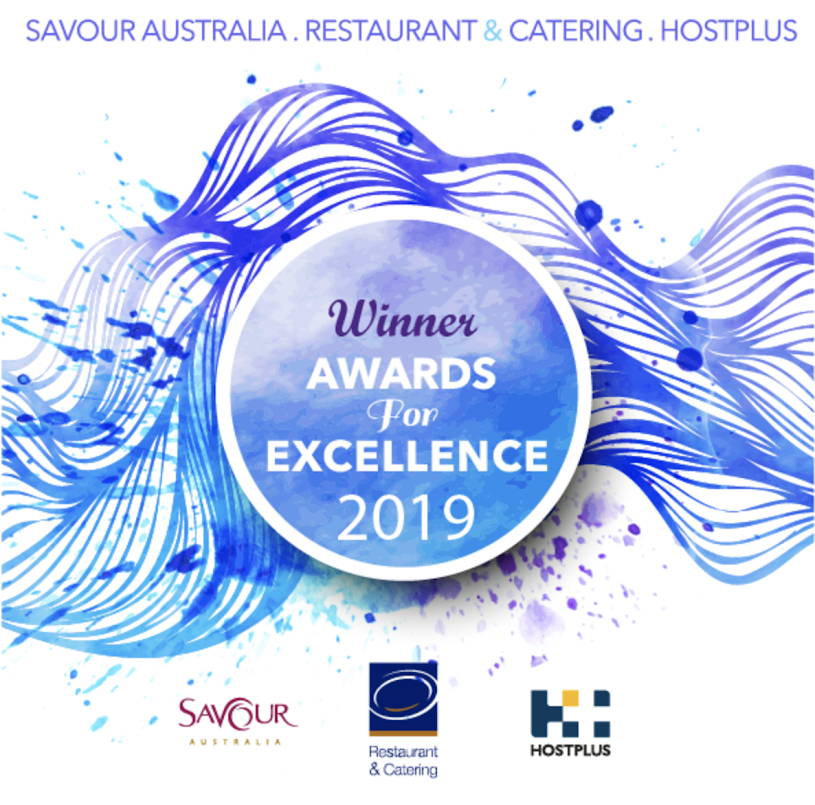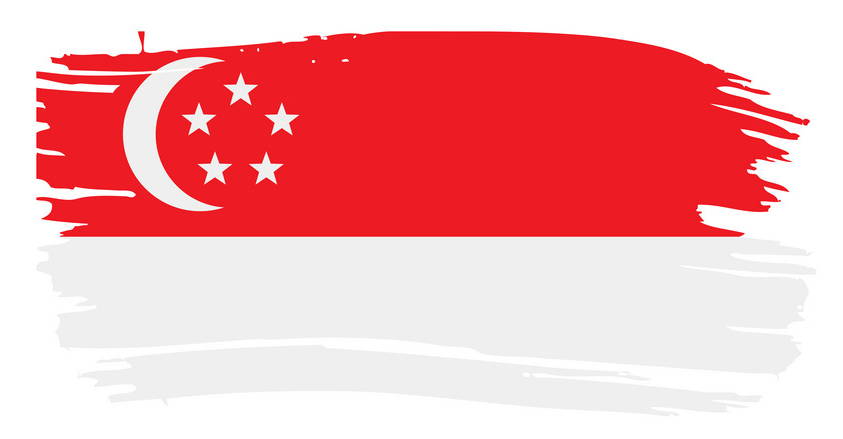 do you live in singapore or planning to visit soon?
A selection of Peterson House bubbles are now available in Singapore.
Drop in and see us at Petersons Tasting Room 22 Emerald Hill Road, Singapore+65 8499 9622
Or you can now buy our fabulous Sparkling Wines online.
Peterson House; 2019 NATIONAL FINALIST for Venue Caterer
Peterson House; 2019 WINNER of Venue Caterer Northern NSW
Peterson House; 2019 Finalist of Restaurant Caterer Northern NSW
Restaurant Cuvée; 2018 Finalist of Restaurant Caterer Northern NSW
Restaurant Cuvée; 2018 Finalist of Restaurant in a Winery for Northern NSW
Restaurant Cuvée; 2018 Finalist of Breakfast Restaurant for Northern NSW
2018 Chad Pridue was a Finalist in Chef of the Year for NSW