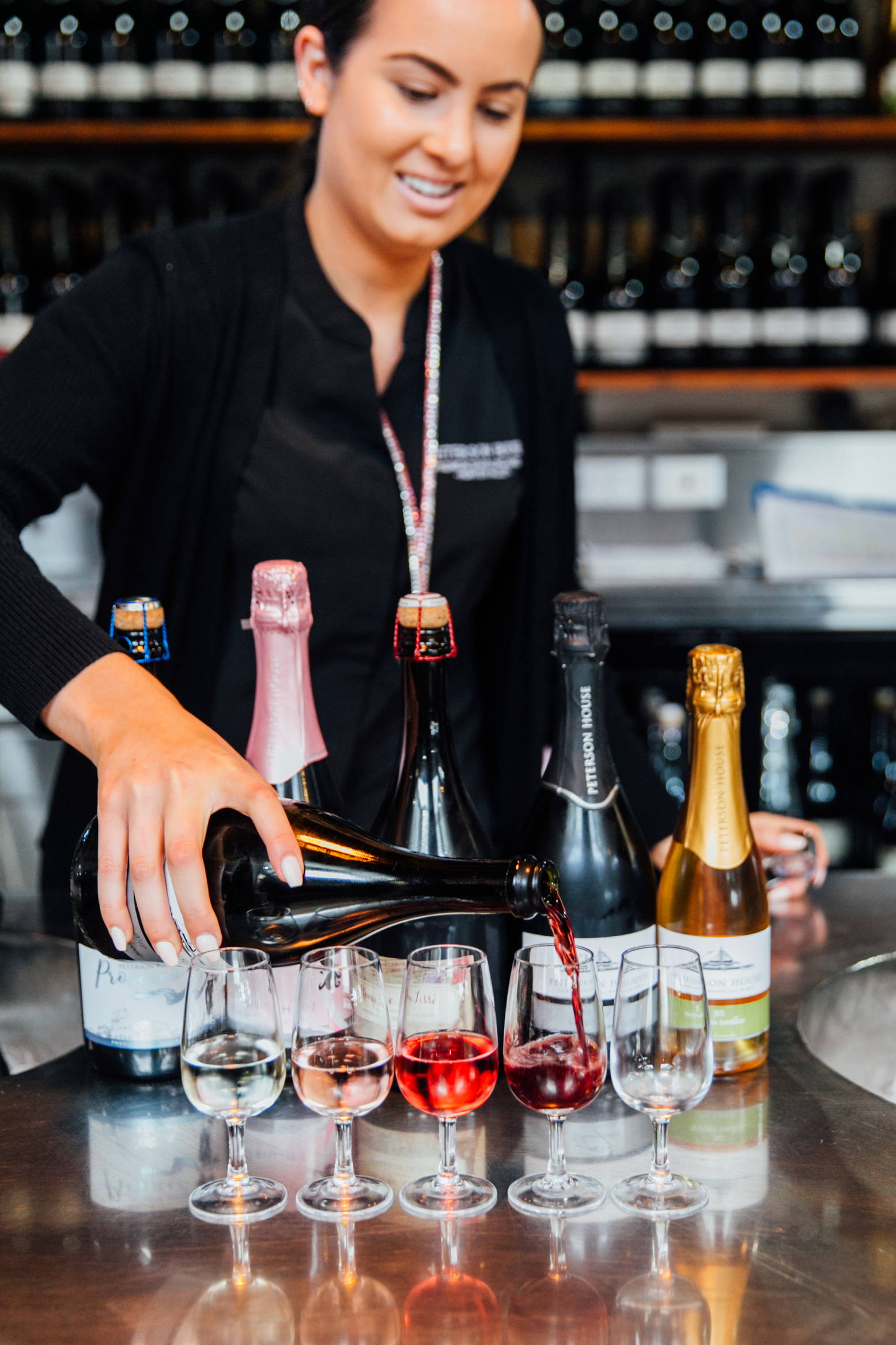 Peterson House is the recognised specialist producer of sparkling wines in the Hunter Valley Wineries.

Our cellar door offers an unforgettable experience, with our bubbly staff there to help you choose your favourite sparkling wine.
Our aim is to have a wine for all tastes and all occasions, because as we say here "Life's flat without bubbles".
With over 40 different varieties of sparkling wine, we offer to guests a chance to explore their tastebuds to find a wine that effortlessly matches any occasion. From the easy drinking Pink Blush to the classic and traditional Pinot Noir Chardonnay Meunier; or the more full-bodied reds that are perfect to drink all year round.
No matter the event you will find a bubble that will please every palette.

Peterson House is at the top when you think of the best wineries Hunter Valley.