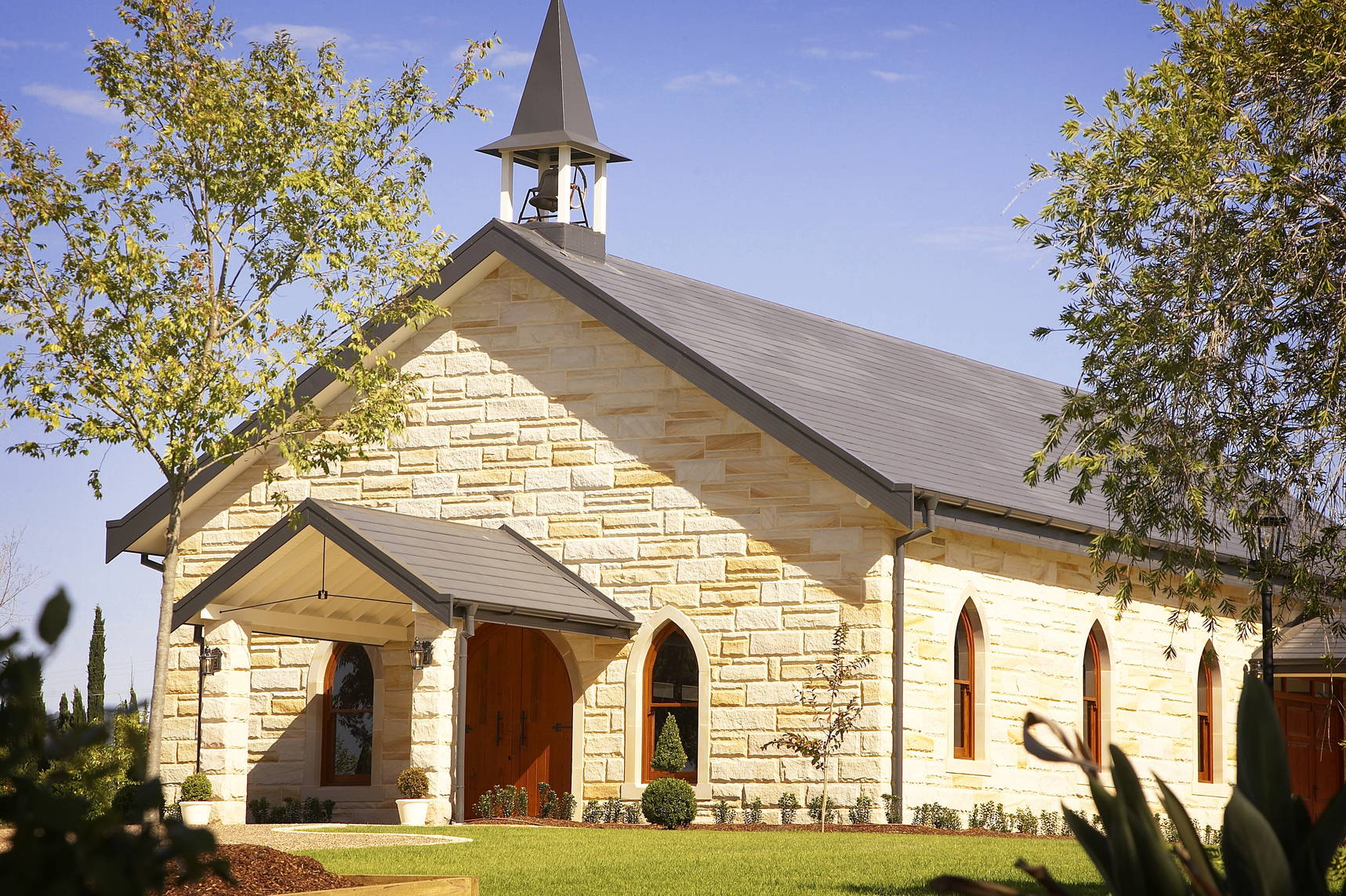 Boasting beautifully handcrafted timber trusses and sandstone blocks, the brand-new, architecturally designed Peterson House​ Chapel is the ideal place to hold your ceremony in the Hunter Valley Wineries.
Peterson House Chapel is fast becoming the Best Vineyard Wedding Venue.
With individual seating for over 220 guests, your ceremony in The Chapel will be the perfect beginning to your wedding day. Behind the large timber doors, you will be wowed by the Chapel's high ceilings and gorgeous hand-crafted metal work including a stunning chandelier.
Visit The Chapel for all the details.
Read about Laura & Steve's Real Wedding here.
The Chapel's beautiful sandstone and timber aesthetic flows through to Restaurant Cuvee. With its sweeping views of the vineyard, Restaurant Cuvee provides an ideal backdrop for your Hunter Valley wineries wedding reception. Whether it be a small intimate wedding, or a larger wedding of 140, we can tailor a package that will suit any dream.​
We also have our stunning permanent Vineyard Marquee available to choose for your reception here at Peterson House. Complete with fairy lights, draping and gorgeous chandeliers, our Marquee can seat a maximum of 250 guests; it is the perfect place to begin your married lives together.​​
A third option for your reception is to turn the Chapel over after your ceremony into your reception space. An absolute point of difference; having dinner in the Chapel is something that your guests will remember for a very long time.
We'd love to share your excitement.
Book a viewing with our experienced Wedding Manager.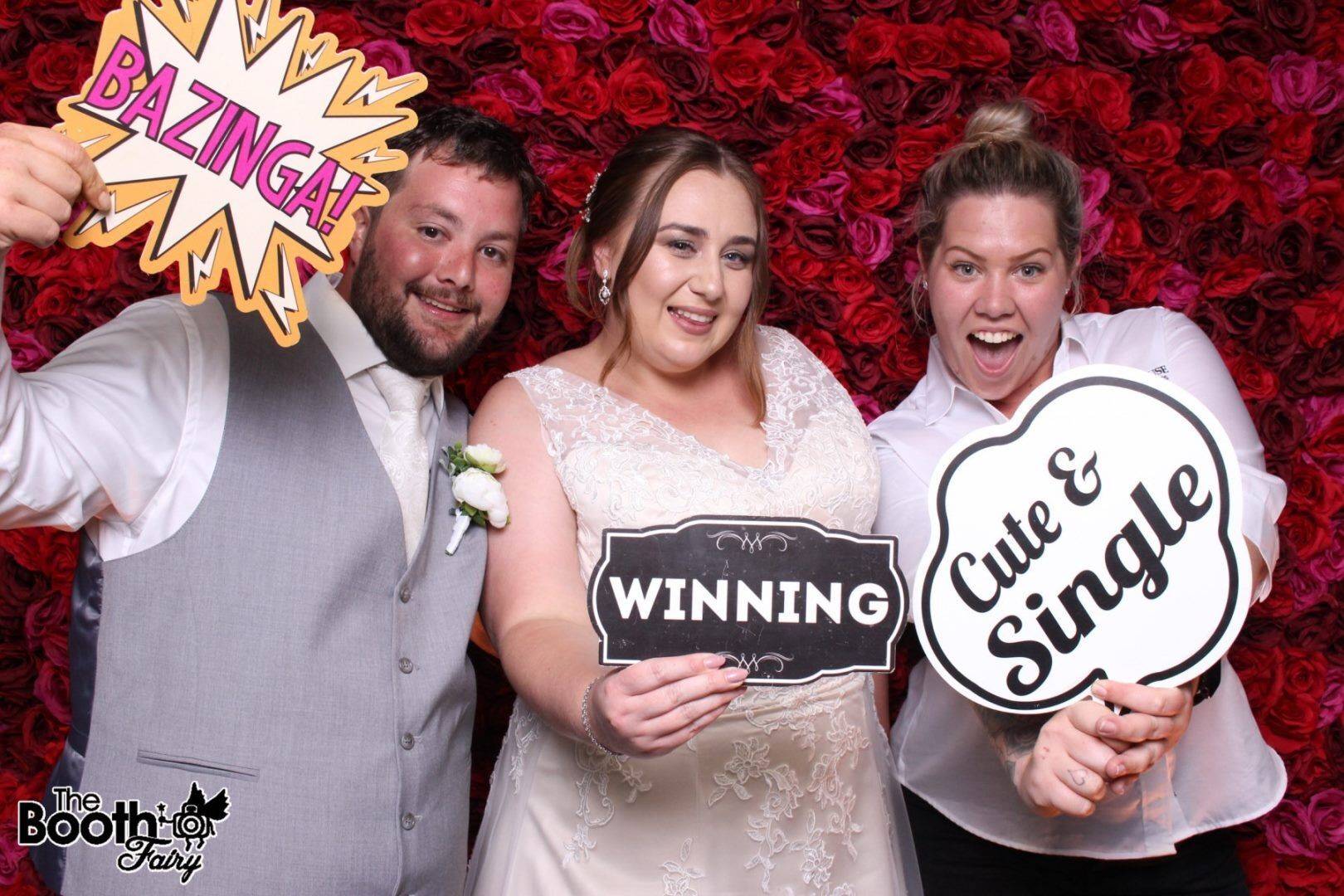 Eloise McDonald is our resident wedding guru.
She is a born & bred Hunter Valley local and has worked in the hospitality industry for over 15 years. Eloise is a dedicated manager and has the experience to guide couples to create their perfect wedding. From the very first time you meet her, Eloise invites you in with her positive outlook and warming personality.
With her ability to make each and every couple feel completely at ease, Eloise sets the standard for what you want and need in a Venue Manager.​
10th January 2020
Hi Eloise,
We seem to have recovered now from sorting out the post wedding tasks and just wanted to say thanks again for your help in making Annalise and Jarrod's day special.
We really did appreciate everything you did.
Peterson House is a very special venue and we were very happy with the way everything went, despite the 42° heat.
With kind regards,
Glenda and Peter Lindsay